The Original
No Alcohol Challenge
Absolutely No Alcohol is a six month challenge designed to give people the motivation to stop drinking alcohol, whether it's for health, lifestyle or mindset reasons.
The challenge was created by Entrepreneur, Andrew James Crawford as a means to challenge himself mentally. He noticed that due to his line of work he was frequently drinking alcohol and knew he needed to make a change, but instead decided to challenge himself to not drink for a six month period.
After a successful first run, people began to take notice and join Andrew in his endeavour, with many people undertaking the challenge and noticing huge personal benefits including health, lifestyle and mindset.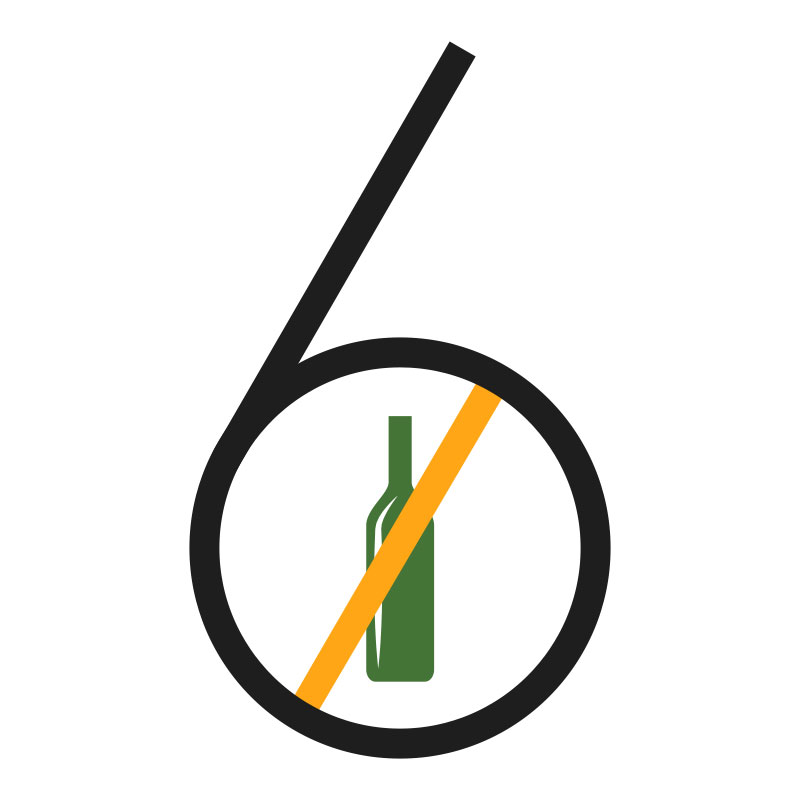 Our Top Suggested
Alcohol-Free Drinks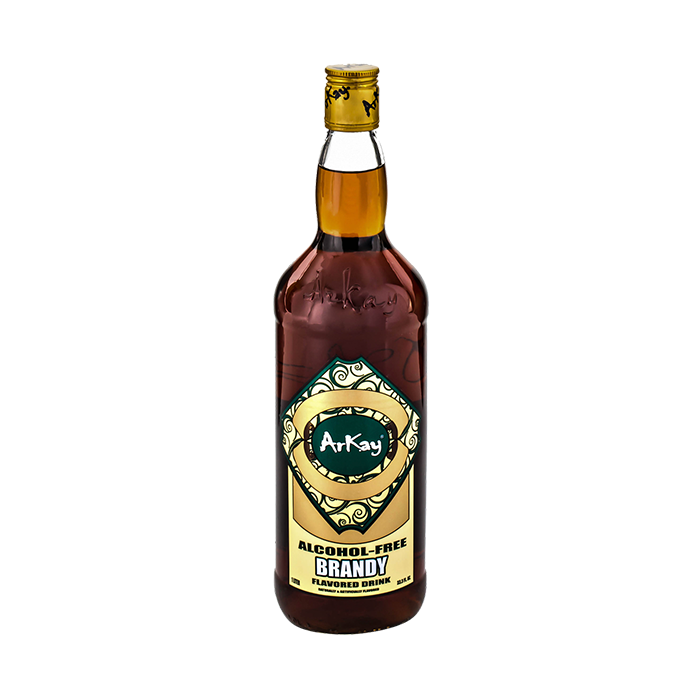 THIS MONTH'S SUGGESTED DRINK
Arkay Alcohol-Free Brandy
I've been on this journey for a while now and know first-hand how hard it is to find a non-alcoholic Brandy! So this is the closest thing out there and they have a UK distributor now.
THE THREE M's
The Stages of Absolutely No Alcohol
Motivation
By just reading through our website and looking into the challenge, we hope to have given you the motivation to begin your own alcohol-free journey.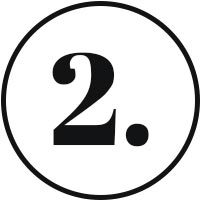 Motivated
Once you begin your journey with us, you'll be constantly motivated by us and your fellow participants to achieve your 6 month alcohol-free challenge.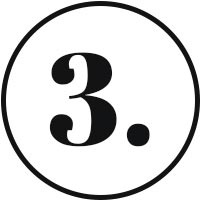 Motivational
Upon successful completion you'll become motivational to others who are looking to better themselves and start them on their own unique journey.
FIRST-HAND EXPERIENCE
The Creator's Challenge Diary
Andrew Crawford
Only 2 Weekends left after this one..!!! How exciting is it?? xx